40 SONGS That Never Made It To EUROVISION. Part 3: #20-11. Continues tomorrow.
40
SONGS THAT NEVER MADE IT TO
EUROVISION
Sad that your favourite Eurovision song didn't qualify for the Grand Final this year?

Here's a look back at 40 great contenders from national selections

that never had a chance to make Eurovision history. Many of the songs listed are from Sweden's Melodifestivalen where every year, a number of standouts are culled in the search for the song that will represent the country.
Alanas Chosnau competed in the 2017 Lithuanian heats with the pop-leaning dance track "7 Days".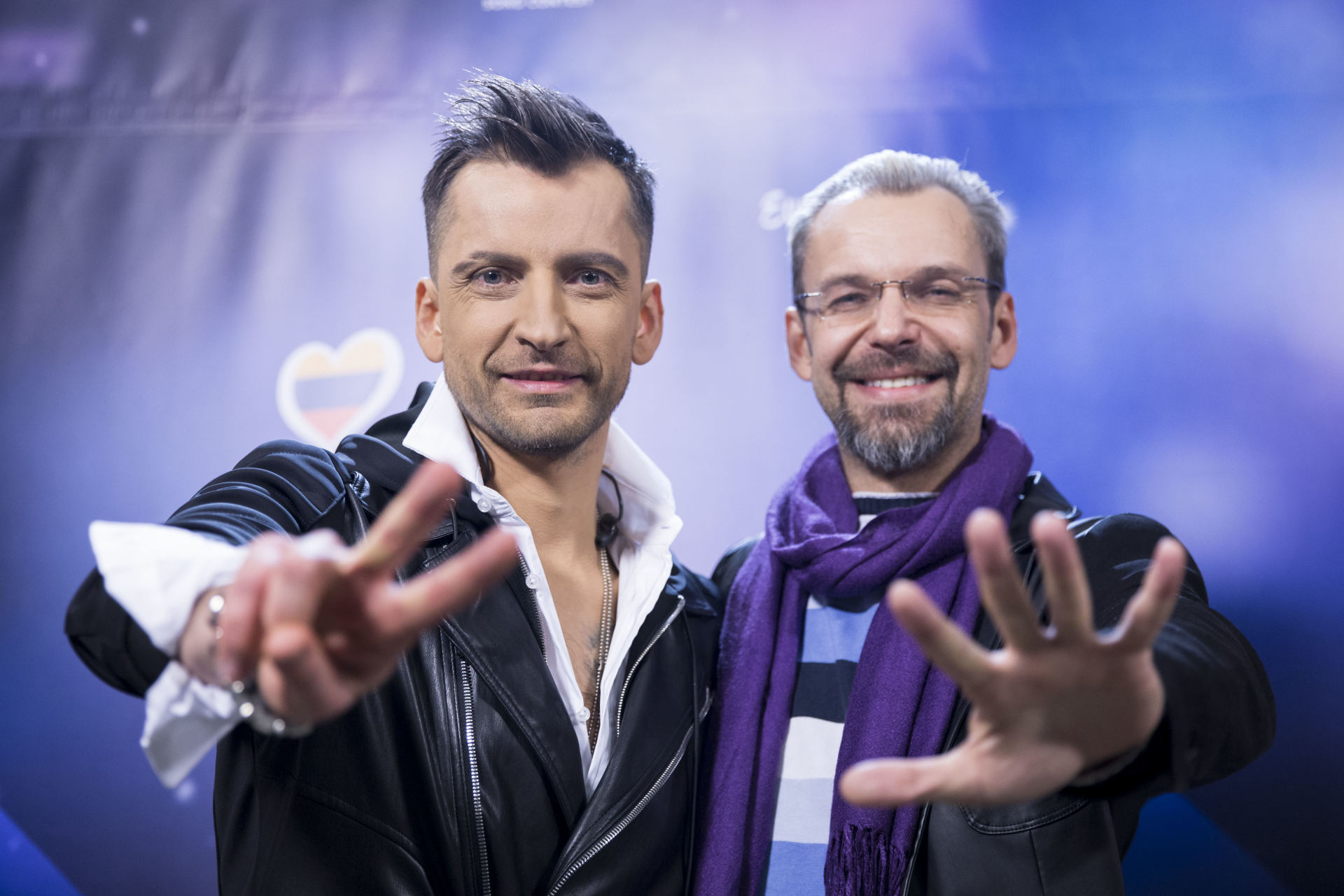 This Swedish dance track was a finalist in 2007.
It's still baffling why Spain didn't send this superior song to Eurovision in 2017 instead of "Do It For Your Lover".
This dance track was performed by the former member of Alcazar in the 2007 heats of the Swedish national selections.
16 JEALOUS 'CAUSE I LOVE YOU
This Norwegian song added a twisted humour to the theme of a jealous lover in the 2010 national heats.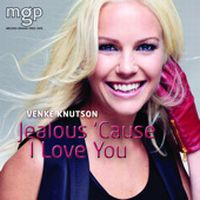 France is one of the favourites this year, but could have also opted for this unique track.
14 STING
Swedish pop star Eric Saade represented his country in 2011 finishing 3rd with "Popular". Four years later, he put himself forward again with "Sting"and finishing 5th in the national Grand Final.
Italy selects its Eurovision song at the San Remo Song Festival where Elodie performed her dramatic song in 2017.
In 2010 Alcazar was culled from the Swedish Melodifestivalen with this dance track.
This tender ballad finished in 2nd place in the 2018 Swedish selections.
Check out some of this year's songs from the national selections that were culled during that process on spotify.
-->