101 Top Songs by the Traveling Wilburys.

This update: #25-21. Continues tomorrow.
THE TOP 101 ESSENTIAL SONGS BY THE
This soon became a signature song from Orbison's vast catalogue. The single topped the Australian chart and peaked at #3 in Britain.
24
Tom Petty is featured on lead vocals on this track from the band's debut album. Roy Orbison sings the bridge.
23
Orbison packed the drama of opera into many of his 1960s hits. "Falling" showcases the power of his vocal talent as he expresses his affection. The mighty track reached the Top 10 in the U.K. and Australia. In America, the single peaked at #22.
GIVE ME LOVE
(GIVE ME PEACE ON EARTH)
This lovely song was penned and produced by Harrison for his 'Living In The Material World' album. In America, the single climbed to #1. It was a Top 10 hit in Britain, parts of Europe, Canada, Australia and New Zealand.
21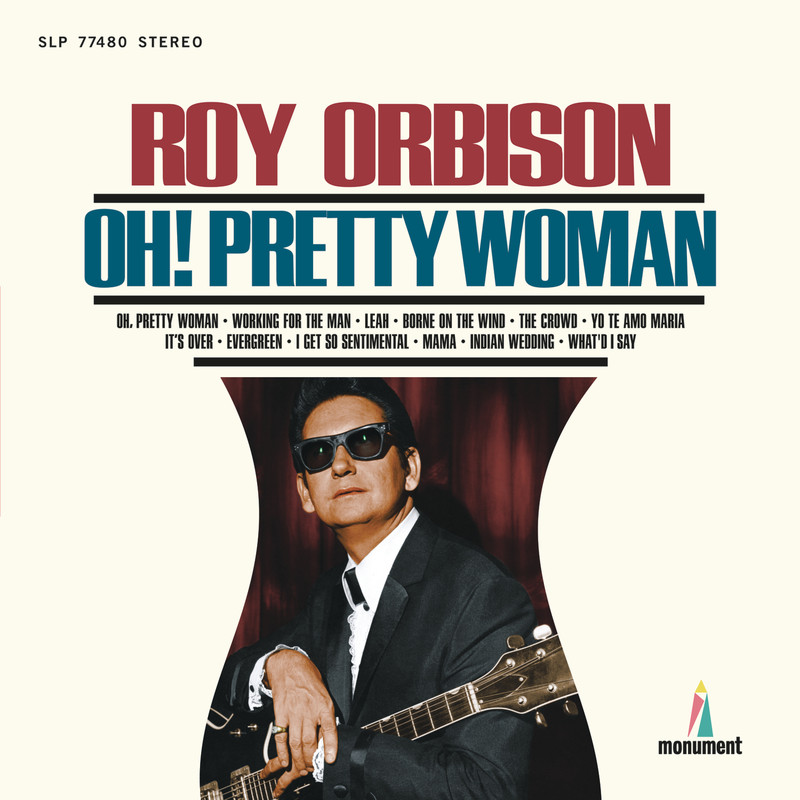 This was another example of operatic singing injected into a rock song which Orbison excelled at. On the U.K. chart, the single made #1 and it reached the Top 10 in America and Australia.
To commemorate the 15th anniversary of George Harrison's passing and in celebration of Bob Dylan's Nobel Prize for Literature, it's an opportune time to reflect on the 101 songs that matter most from the members of The Traveling Wilburys. As well as Harrison and Dylan, the group consisted of Roy Orbison, Tom Petty and Jeff Lynne. The latter is mostly represented on the Top 101 as a member of the Electric Light Orchestra. Also included are songs that Harrison penned for The Beatles to record.
Each update will be added to the Traveling Wilburys playlist on Spotify.
spotify:user:alanrosscaffelatte