2016 MUSICAL GREATS IN MEMORIAM
Here are some of the musical greats the world lost
during 2016, listed in chronological order:
Helmed the RSO record label; managed Eric Clapton, Cream & The Bee Gees. Produced films 'Grease' and 'Saturday Night Fever'.
DAVID BOWIE
Highly influential singer/ songwriter and musical visionary.
GLENN FREY
Founding member of Eagles; singer/ songwriter & musician.
PAUL KANTNER
Founding member of Jefferson Airplane/ Jefferson Starship.
MAURICE WHITE
Pivotal lead singer/ writer & producer of Earth, Wind & Fire.
GEORGE MARTIN
Produced The Beatles' albums, "Candle In The Wind 1997" & countless other pop hits.
JON ENGLISH
Australian singer / songwriter. Acted in TV series "Against The Wind" & musicals including "Jesus Christ Superstar".
KEITH EMERSON
Prog-rock musician; member of The Nice & Emerson, Lake & Palmer.
MERLE HAGGARD
Country music veteran.
PRINCE
Prolific musical genius; singer / songwriter / musician.
BILLY PAUL
R&B singer with US #1 hit "Me And Mrs. Jones".
SCOTTY MOORE
Guitarist on seminal Elvis Presley recordings including: "That's All Right", "Heartbreak Hotel" and "Jailhouse Rock".
TOOTS THIELEMANS
Jazz musician & session player on songs by Billy Joel, Paul Simon, Julian Lennon & Quincy Jones.
KASHIF
Singer/ songwriter/ producer.
NEVILLE MARRINER
Violinist / conductor.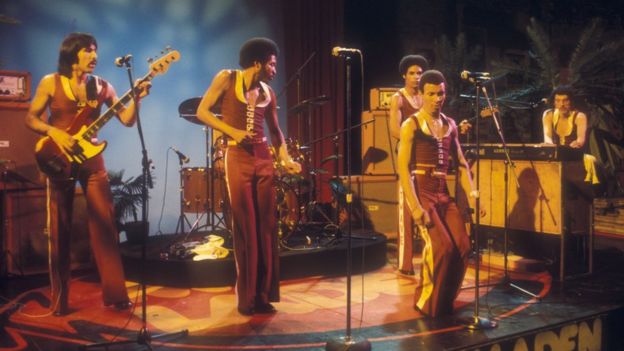 ROD TEMPERTON
Member of R&B group Heatwave. Wrote hits: "Rock With You", "Thriller", "Give Me The Night", "Baby Come To Me" and "Stomp".
PHIL CHESS
With his brother, co-founder of legendary Chess Records label.
BOBBY VEE
Teen idol with hits: "Take Good Care Of My Baby", "Rubber Ball" and "The Night Has A Thousand Eyes".
PETE BURNS
Androgynous lead singer of Dead Or Alive with UK #1 "You Spin Me Round (Like A Record)".
LEON RUSSELL
Singer / songwriter. Collaborated recently with Elton John. Wrote songs: "Superstar" (Carpenters); "Delta Lady"; "A Song For You" and "This Masquerade".
LEONARD COHEN
Singer / songwriter. Wrote "Hallelujah".
GREG LAKE
The second member of Emerson, Lake & Palmer to pass away in 2016.
RICK PARFITT
Singer/ songwriter and rhythm guitarist for Status Quo.
GEORGE MICHAEL
Singer/ songwriter soloist & former member of Wham!