2016- THE TOP 100 SINGLES #100-91. Continues tomorrow.
It was the year David Bowie and Prince left this mortal coil; Trump was elected President of America and the planet faced the continuing refugee crisis as
terrorists continued to strike in numerous locations.

Here are 100 songs that were the favourites on this blog during the past 12 months.
Written and produced by British DJ Calvin Harris, "Olé" was a European chart hit for English singer John Newman.
Past Eurovision winner Emmelie de Forest co-wrote and recorded "Hopscotch". It's a bouncy song that deserved to perform better internationally for the Danish singer.
American pop star Gwen Stefani released the catchy "Make Me Like You" which, sadly, was generally overlooked during 2016. It was lifted off her 'This Is What The Truth Feels Like' album.
"I Will Always" was one of the tracks on the previously 'lost' recordings that were gathered for the 'One Of The Lonely Ones' album.
"History" was issued as the final single for the boy band before its hiatus. This was the 3rd single from the 2015 album 'Made In The A.M.'. During 2016, Niall Horan and Louis Tomlinson both launched their respective solo careers. The single peaked at #6 in Britain.
Elton John released his 'Wonderful Crazy Night' album in early 2016. "A Good Heart" was a ballad selected as its 5th single and is another creation from the performer's successful songwriting partnership with Bernie Taupin.
British duo Joe And Jake represented the United Kingdom at the 2016 Eurovision Song Contest with "You're Not Alone". This entry marked an improvement after years of disappointing selections from the likes of Bonnie Tyler and Engelbert Humperdinck. Despite its cheerful sound, Joe and Jake finished 3rd last at the Grand Final held in Stockholm.
.
British singer Sophie Ellis-Bextor co-wrote all the songs on her 'Familia' album with its producer Ed Harcourt. "Come With Us" was its lead single.
British dance duo Pet Shop Boys first emerged back in 1985. That the pair still continue to release noteworthy music to this day is a testament to their understated talent. The duo's recordings retain the PSB's identifiable sound while incorporating new trends. "The Pop Kids" was the first single off the 'Super' album.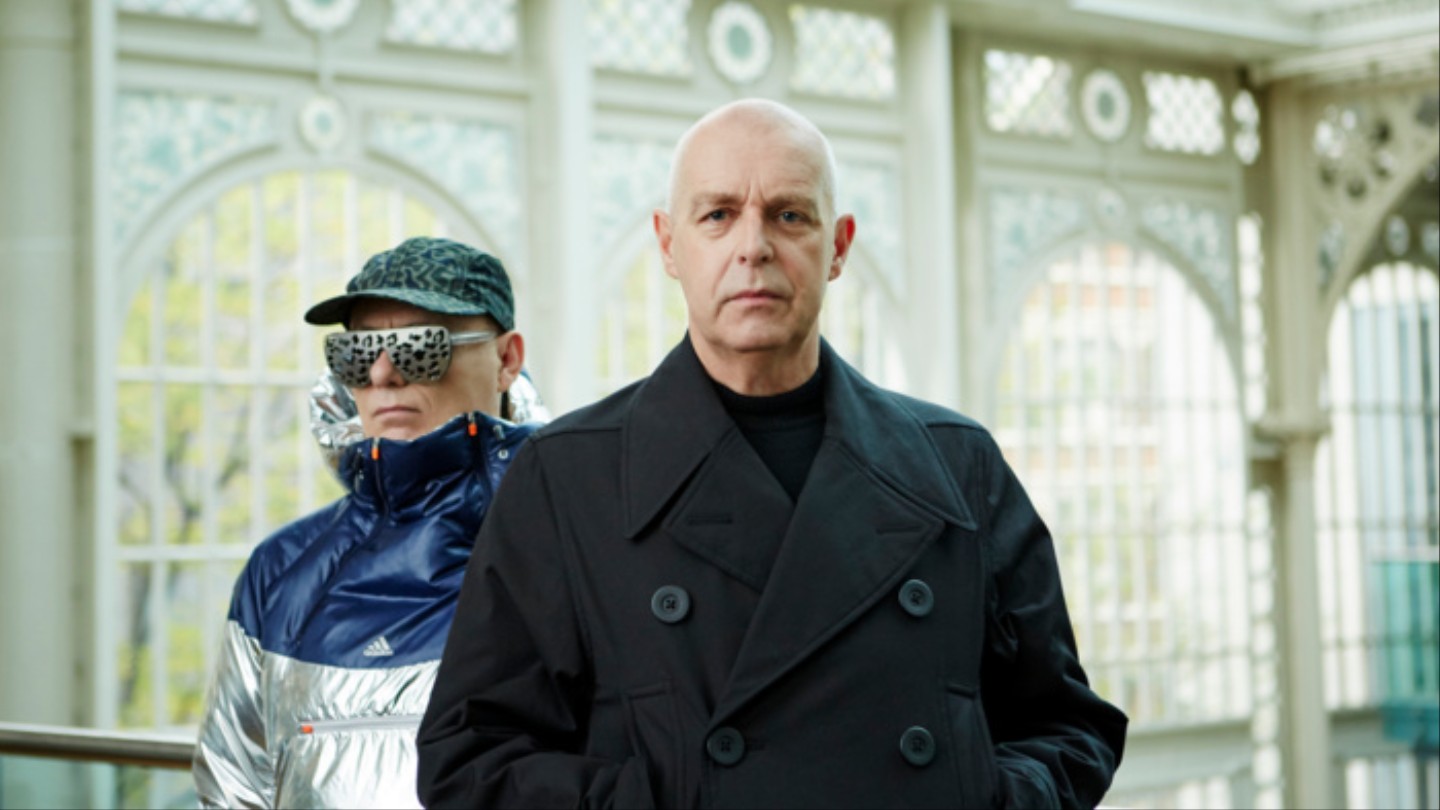 The Avalanches are among the best at 'plunderphonics'. 'Subways' was a single lifted off the Australian #1 album 'Wildflower'. Both were released in 2016. The Australian electronic act created a brand new song, built around samples from Graham Bonnet's "Warm Ride" (written by The Bee Gees) and The Doobie Brothers' "Black Water".