100 ESSENTIAL MICHAEL JACKSON SONGS: #35-31. Continues tomorrow.
Audiences around the world were first in awe of Michael Jackson's talent in 1969 when the wunderkind was still only 11 years of age and singing lead on "I Want You Back". Soon, his solo career would eclipse the Jackson 5's success. The brothers would quit the Motown label in 1975 and became The Jacksons. Michael remained a member, but his solo output went into overdrive with the albums 'Off The Wall', 'Bad' and the record-breaking 'Thriller'. This period forever cemented his place among pop music's greatest influences. Here are the 100 most essential recordings- solo and with his siblings- in terms of influence, popularity and quality. The tracks span the years 1969-2014.
'Bad' spawned numerous singles, including the often overlooked "Another Part Of Me". The upbeat track was lifted off the 1987 album and resulted in another R&B Chart #1 for Michael the following year. Despite the strong sales of the parent LP, the single managed to achieve Top 20 success in America and the UK.
Michael had tackled heartache on previous releases including "Ain't No Sunshine" and "Never Can Say Goodbye". He dug even deeper while recording "She's Out Of My Life" for his 1979 album 'Off The Wall'. Michael kept getting emotional and producer Quincy Jones chose to leave the teary moment in. The single, issued in 1980, reached #10 in America and 3 in Britain.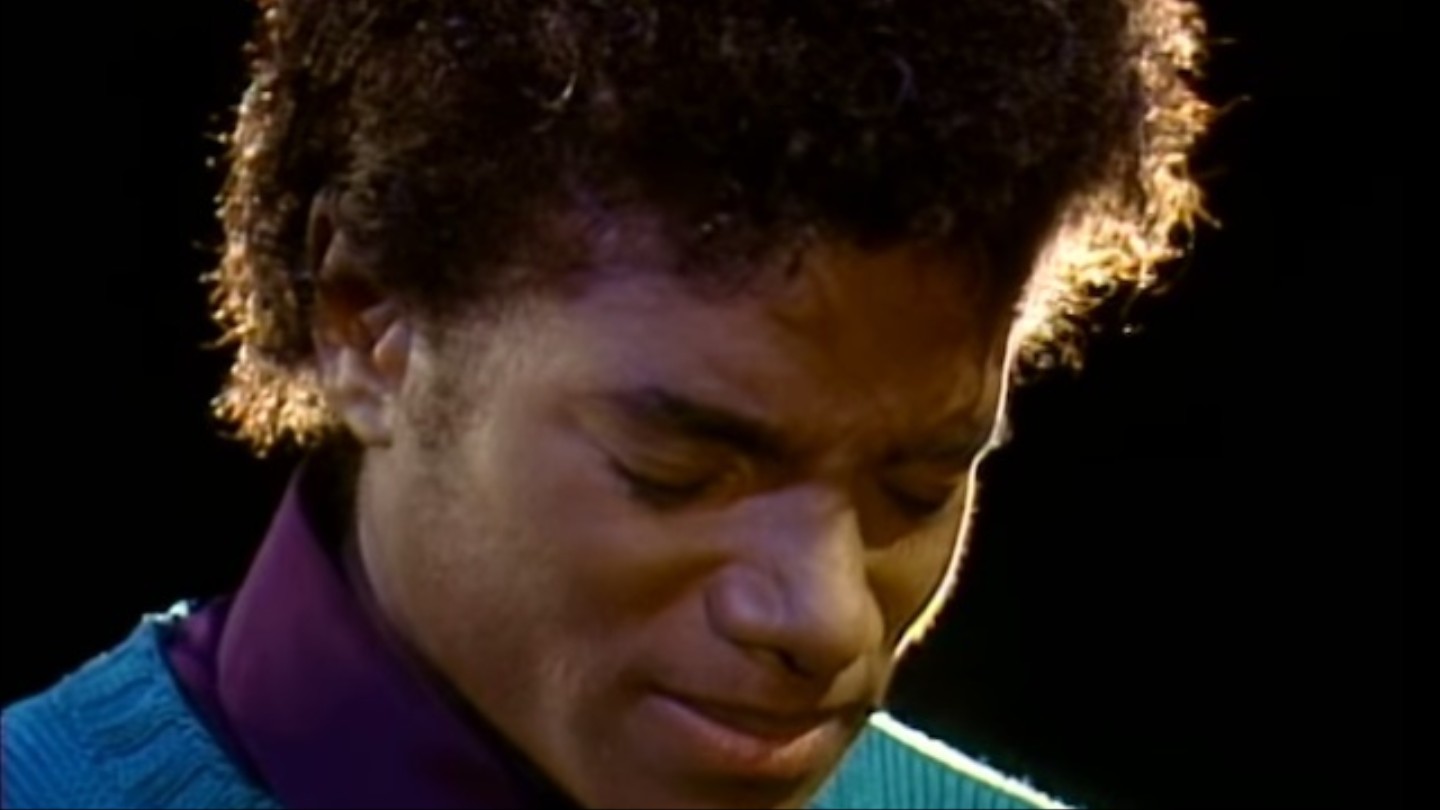 The brothers' Motown debut album 'Diana Ross Presents The Jackson 5' included a remake of "Who's Lovin' You". Smokey Robinson wrote the love song and recorded the original version with his group The Miracles. It was the B-side for their 1960 hit "Shop Around". The Jackson 5's cover 9 years later was on the flip side of the group's 1st #1 "I Want You Back".
P.Y.T. (PRETTY YOUNG THING)
James Ingram and Quincy Jones wrote "P.Y.T." for 'Thriller'. In 1983, the song was selected to be the 6th single lifted off the mega-selling album. On the American chart, the song repeated the Top 10 success of the previous 5 album tracks.
Michael and brother Randy Jackson co-wrote "Lovely One", a single from the group's 'Triumph' album. In 1980, the disc reached #2 on the US R&B Chart and #12 Pop.