REVIEW 2016
2016 will be remembered as a harsh year, filled with tragic loss and suffering felt all over the world. Fortunately, there were some bright moments too.
TRAGEDIES
There were several cities around the world where terrorism struck, including Aleppo, Nice, Orlando, Istanbul, Berlin, Brussels and Cologne.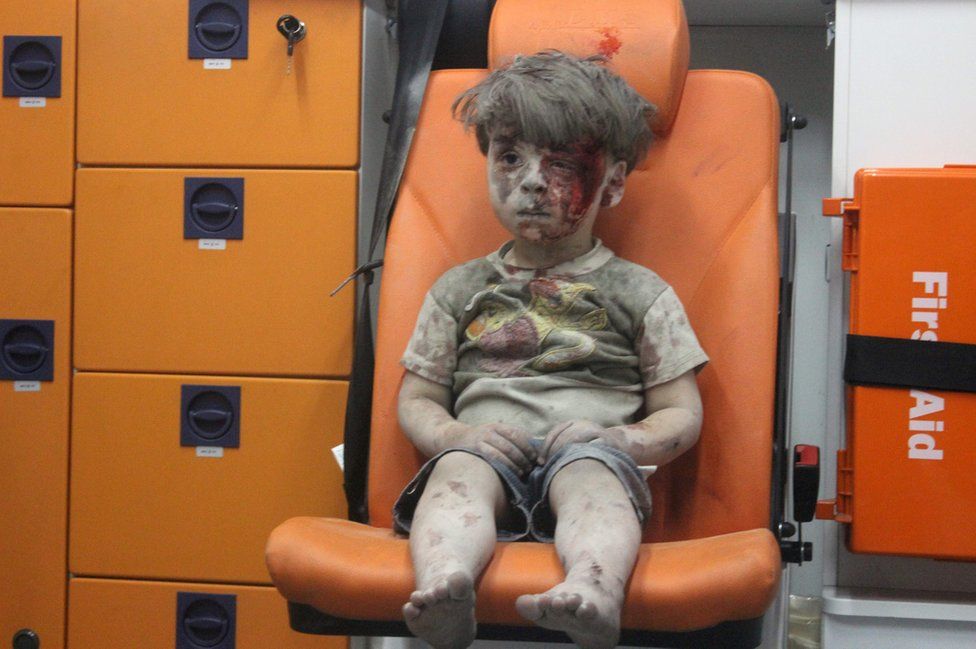 Conflict in the Middle East resulted in dispossessed millions seeking refuge all over the planet.
There was the outbreak of the Zika virus.
EgyptAir Flight 804 crashes.
The 'Brexit' referendum.
The U.S. election: Trump victory.
Police brutality against African-Americans in the U.S.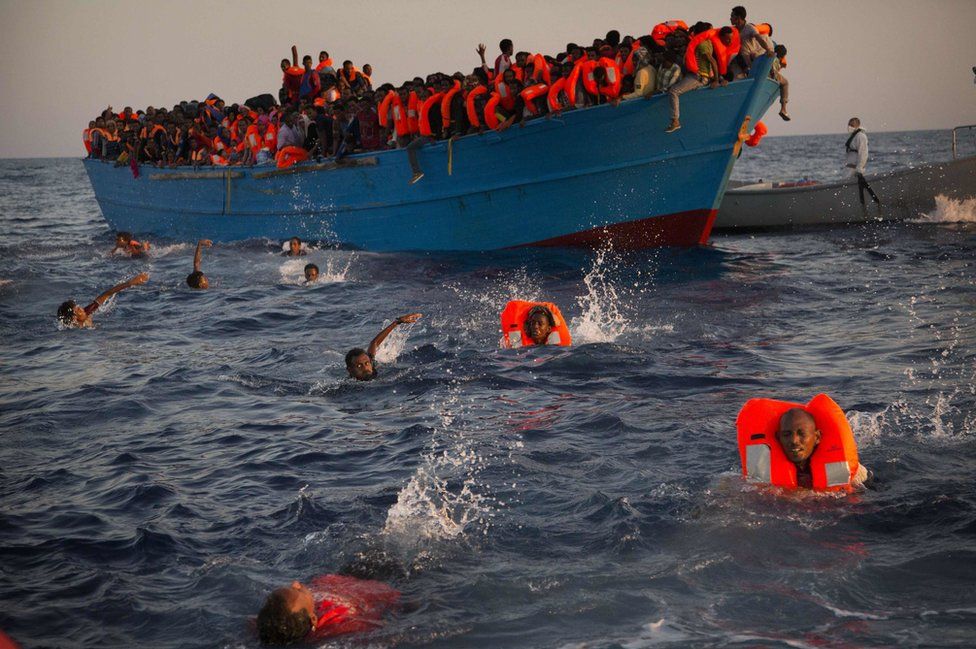 LOST HEROES & FAVOURITES
Alan Rickman, actor
Abe Vigoda, actor
George Kennedy, actor
Garry Shandling, comedian
Patty Duke, actress
Doris Roberts, actress
William Schallert, actor
Muhammad Ali, boxer
Alvin Toffler, writer
Michael Cimino, director
Garry Marshall, TV producer
Kenny Baker, actor
Gene Wilder, actor
Arnold Palmer, golfer
Robert Vaughn, actor
Andrew Sachs, actor
Florence Henderson, actress
John Glenn, astronaut
Zsa Zsa Gabor, actress
Carrie Fisher, actress
Debbie Reynolds, actress
De
MOMENTS OF TRIUMPH & JOY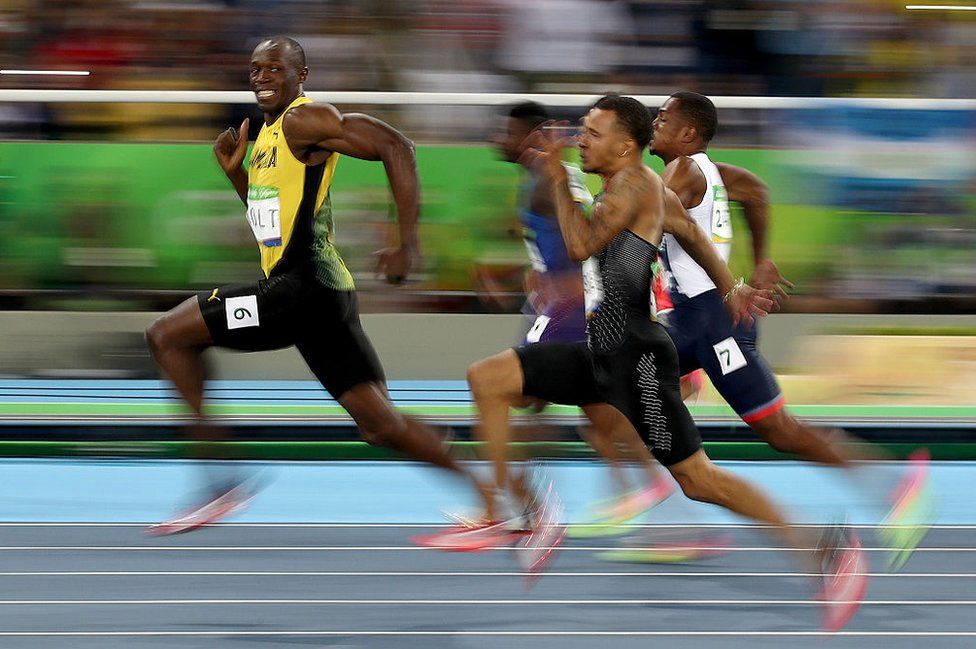 Juno orbits Jupiter
The Olympic Games in Rio: Usain Bolt
The 2016 Paralympics trailer
Eurovision 2016 in Stockholm
A Nobel Prize for Literature to Bob Dylan
Rod Stewart knighthood
#1 THE DANISH GIRL
The emotional story of Danish painter Einar Wegener who became one of the first persons to undergo gender reassignment surgery. Eddie Redmayne is outstanding in this gripping role as Einar / Lili.
Leonardo DiCaprio finally tasted long overdue Oscar glory for his skilful portrayal of Hugh Glass in this movie filmed under arduous conditions.
#3 PERFETTI SCONOSCIUTI
(PERFECT STRANGERS)
A cleverly unravelled Italian film involving a group of friends that play a seemingly innocent game with their cell phones.
#4 IN THE HEART OF THE SEA
The story that inspired the literary classic novel "Moby Dick'.
#5 ABSOLUTELY FABULOUS: THE MOVIE
The film version isn't great, but it is a treat to have the team back.
TELEVISION
Here's to a brighter year ahead in 2017...
Thanks to all for visiting the blog.